The continuous of part 3. (1..2..3..4 KEBANG!)

Tuesday, 8 April 2008 Tuesday, April 08, 2008
Katie: Teacher, Teacher! i want to dance with Mr Mumbling!
Alice: Who is MR MUMBLING? IT IS MR BEAN THE ONE ON THE TELEVISION! NO I'M GONNA DANCE WITH HIM! OK?
This is Alice

The whole girls that joined the amry skout: LEFT RIGHT LEFT! WE ARE GONNA DANCE!

glitter-graphics.com
THIS IS THE ARMY CLAN!
Mr Beans wife: ello! how are you doing? i wanna dance too!
Mr bean: yEs You mAy mY dArLiNg!
this is mr beans wife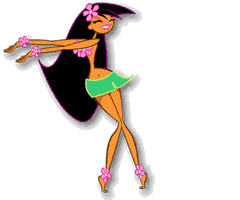 glitter-graphics.com
Daisy: well.. i think no one should go! because these people that wants to go is those people who wants to miss lessons..
This is Daisy
the new girl

bRiNg BrInG BrOnG BRiNg BrOng
hOmE tIme...!
TWINS IN OUR CLASSROOM.

this is Minalina.
this is ninalina.

the two twins were waiting for their little sister.
named serah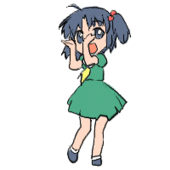 glitter-graphics.com
to be continue